Choose Opportunity By Top Regions
Still Confused? Ask Our Experts
One Request, Multiple Opportunities
Testimonials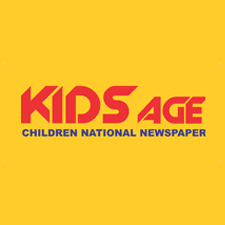 Kids Age had been using the services of Franchise India since a long time. Many fruitful associations in these years have been the reason of the long term relationship.It is an apt platform for the associations of Investors and the Franchisors catering to the needs of both entities.As the tagline says,"Entrepreneur's Daily Dose", it's the daily diet.We wish Franchise India all the very best for the years to come!.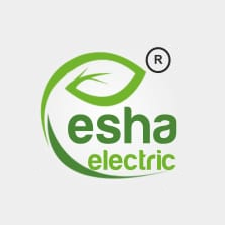 We are happy with Franchise India. We get genuine leads for distributorship from Franchiseindia.com.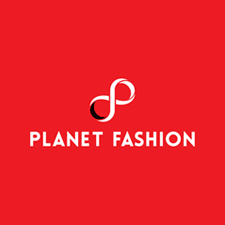 We have a nice experience with Franchise India. Visitors here are actually seekers of expanding their business in their respective areas. Overall experience was good and we expect to materialize the inquiries we got into the productive business relations.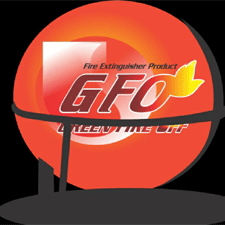 We have a good experience with Franchise India. It's a good platform where companies and investors can really expand their business. Visitors here are genuinely seekers of expanding their business. It was amazing experience for us to work with Franchise India. The staff of this company is very helpful and polite. Overall experience was superb